As a freelancer, one of many benefits is the freedom that it allows. However, at one point or another, most freelancers fall into the trap of overworking themselves and feeling unable to take a vacation. The numerous benefits of taking time off have been well documented: relaxing, connecting with family, and giving ourselves that much-needed mental break. If you want to go on vacation but don't know where to start, try taking these four steps.

Planning for a vacation isn't just booking tickets and accommodation; it means preparing your freelancing business to withstand your absence. The first step you need to take is determining your vacation days.

How long will you be gone? Once those days are booked, everything else can get rolling.


Next, you need to decide whether you are going to completely pause the business or get help.

Some freelancers run entirely solo, which means that you will need to pause all projects and clients. Other freelancers may have contractors who work for them or a network they can call upon for help. If you decide to use contractors or colleagues to keep your business going, make sure that they are reliable and that their work is the same quality as your own. Additionally, be sure to reach out to them well in advance to check their availability and workload.

>>ProZ.com tip: Build up a community of freelancers you can trust through KudoZ answers, community forum, the Facebook group - or use the directories like a language service company.


Lastly, you must decide whether you are going to be plugged into your business while you are away or not. Try staying unplugged; this is your time to relax, and your phone dinging constantly won't allow that.

However, if you are taking an extended vacation where you have to at least check-in, schedule what days or times you will work (don't work more than those) and how you are going to bring your equipment with you.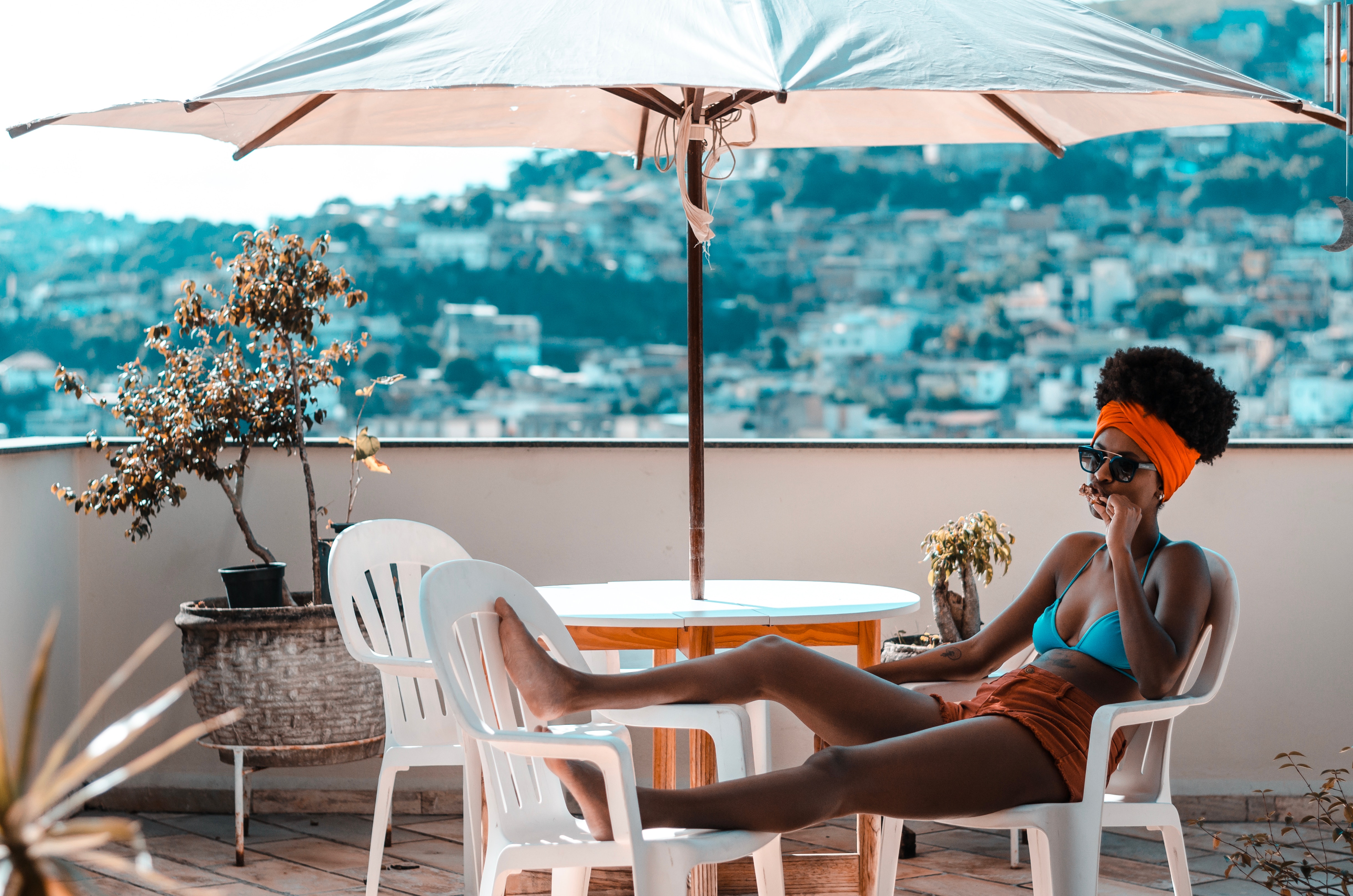 Schedule Before and After
The next step is planning your schedule. In the weeks leading up to your vacation, we recommend that you plan to take on extra work to balance out what you will be missing to make it easier when you return.


Schedule pre-and post-travel secret workdays. If your vacation starts on the 10th and ends on the 25th, tell everyone it starts on the 9th and ends on the 28th. This will give you one whole day to wrap up loose ends and get your personal affairs in order before leaving as well as two to three post-travel days to get realigned with your life and business.

You should spend one of your post-travel secret workdays unwinding from traveling, unpacking, and reorganizing your personal life. The other one to two days are secret workdays; this is where you are technically in the office, but clients don't know! You can reacquaint yourself with projects, tackle small requests, and answer emails (just don't send them until you are officially back!)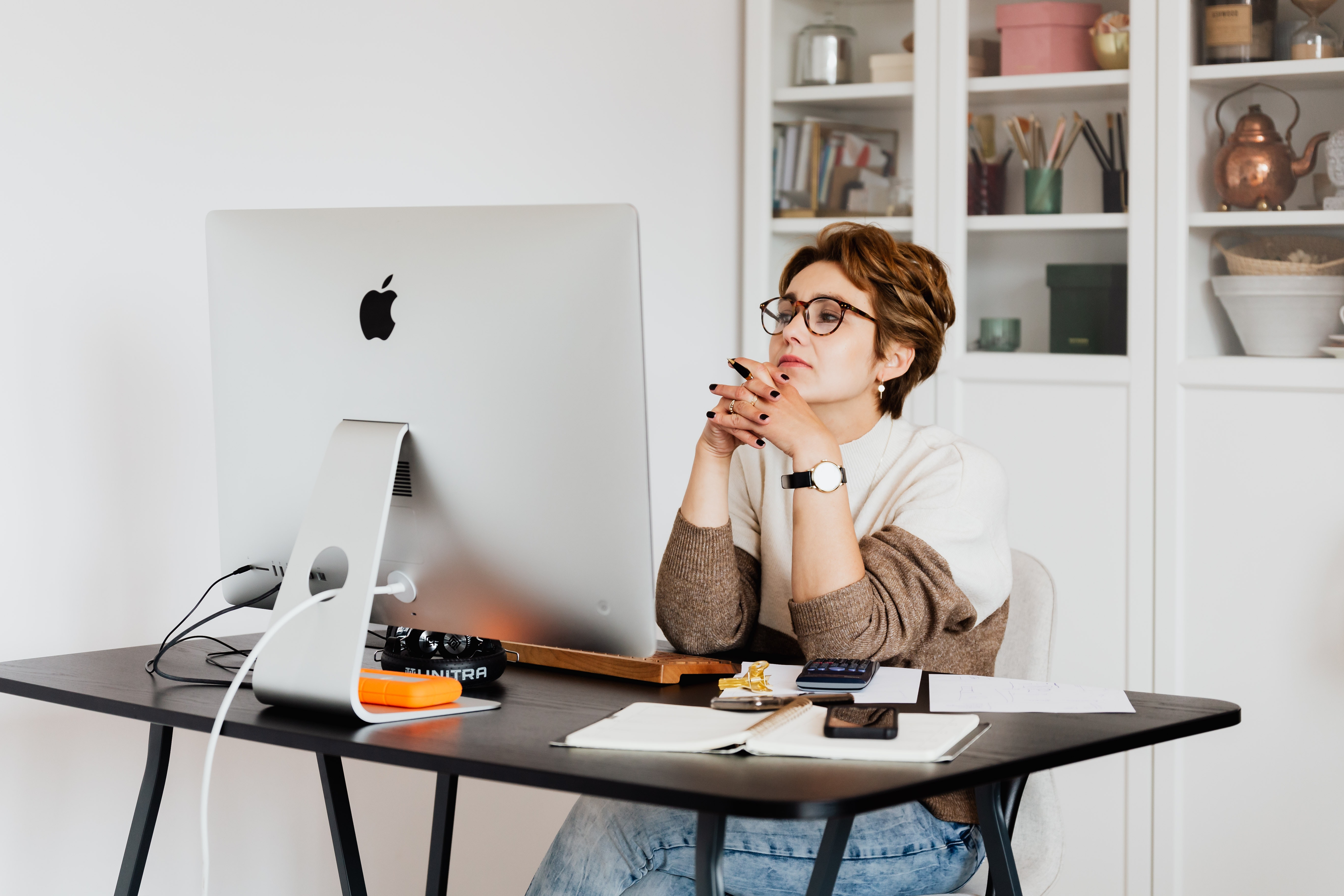 The third step to prepare for a vacation involves communicating with clients. It would be best if you started by sending them an email outlining your trip dates (don't forget to include pre-and post-secret days). In this email, you should set clear expectations on what they can expect from you, including:
If you are taking on additional work before traveling
If you will have help (make sure to introduce them) while you are away
How you will communicate (or not) while you are away
How you will tackle your return and restart their projects.
Next, you should send a reminder email two weeks before the trip reminding them of everything above. This should also be your last call email; as in, if they need anything before you leave, this is their last chance.
Lastly, send a final reminder that you are officially out of the office and what day you will return. Remember to turn on automatic "away" notifications in case anyone missed all those memos.


It is important it is to step back and enjoy your vacation. The world will not end if you do not answer that email (especially if you said you weren't going to) This is your time to relax, rejuvenate, and remember that you chose to become a freelancer so you could enjoy all the pleasures that life has to offer.