ProZ.com head of training Paul Urwin discusses "Transcreation Essentials" in the latest episode of the ProZ.com podcast. Urwin interviews Nina Sattler-Hovdar, one of the best know global transcreators, and creator of ProZ.com Spotlight Training course "Learn how to get started and prosper in transcreation".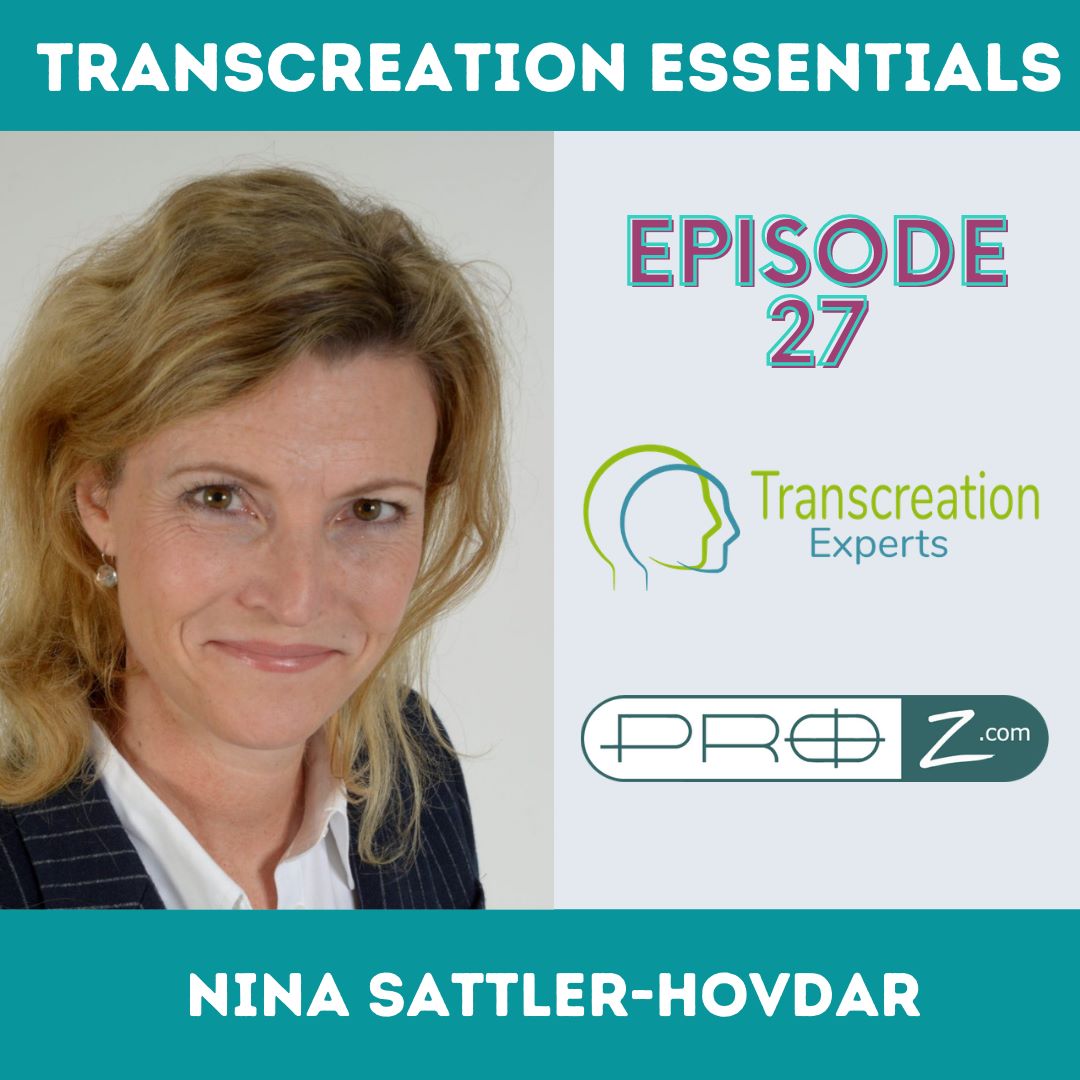 Listen to the podcast, and the 26 other ProZ.com podcast episodes through your favorite podcast aggregator or link directly at https://anchor.fm/proz.




What is Transcreation?

Transcreation is a combination of professional translation and professional copywriting. As Nina Sattler-Hovdar points out, the "professional" component is important in both cases.

She suggests those trained in both need to be able "change hats" as needed and as the client needs dictate - giving a great advantage to the clients end product.

For translators, there are advantages of adding transcreation to their skill stack and service portfolio.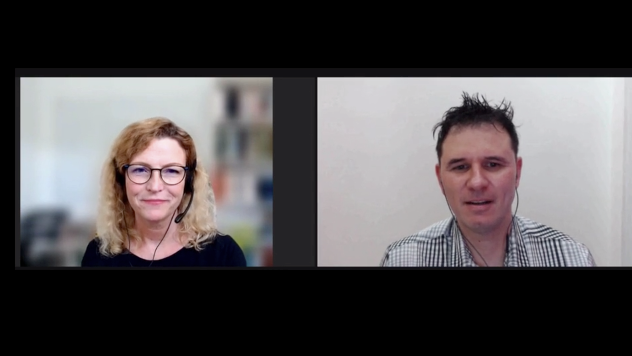 Transcreation allows for (and requires) more direct contact with the client, and can create a real sense of value for the transcreator regarding what they are adding to the project.

Additionally, transcreation tends to allow for the use of more creativity (as it's name suggests!) and is much less about a per-word price and much more about helping clients by creating innovative texts that encourage customers to take action.

Interested in the course discussed on the podcast?



Spotlight Training: Learn how to get started and prosper in transcreation

The self-paced 5 hour transcreation course includes access to a group coaching session with Sattler-Hovdar.

Those completing the course will achieve objectives including understanding what transcreation is, when it is required (and when know), various transcreative techniques, pricing your services, ways to combine transcreation with other language services and more.

Looking for a transcreator or transcreation jobs? Check out ProZ.com.