Did you enjoy articles on the ProZ.com blog in 2021? Over 100 posts were written and shared with the language community over the last 12 months. This post lists some of the most popular... in case you missed any.

The most popular blog post of 2021 involved a recap of director of training Paul Urwin's social media video for email tips to connect with translation agencies. Urwin's video introduced trainer Tess Whitty's 3-hour workshop for April 29.

Other top blog post focused on freelancers covered the overpayment scam, scheduling the freelancer day, things to do before a vacation, raising rates because of inflation, getting CPN, standing out, a summary of what happened on the platform in 2021 and gift ideas for freelancers.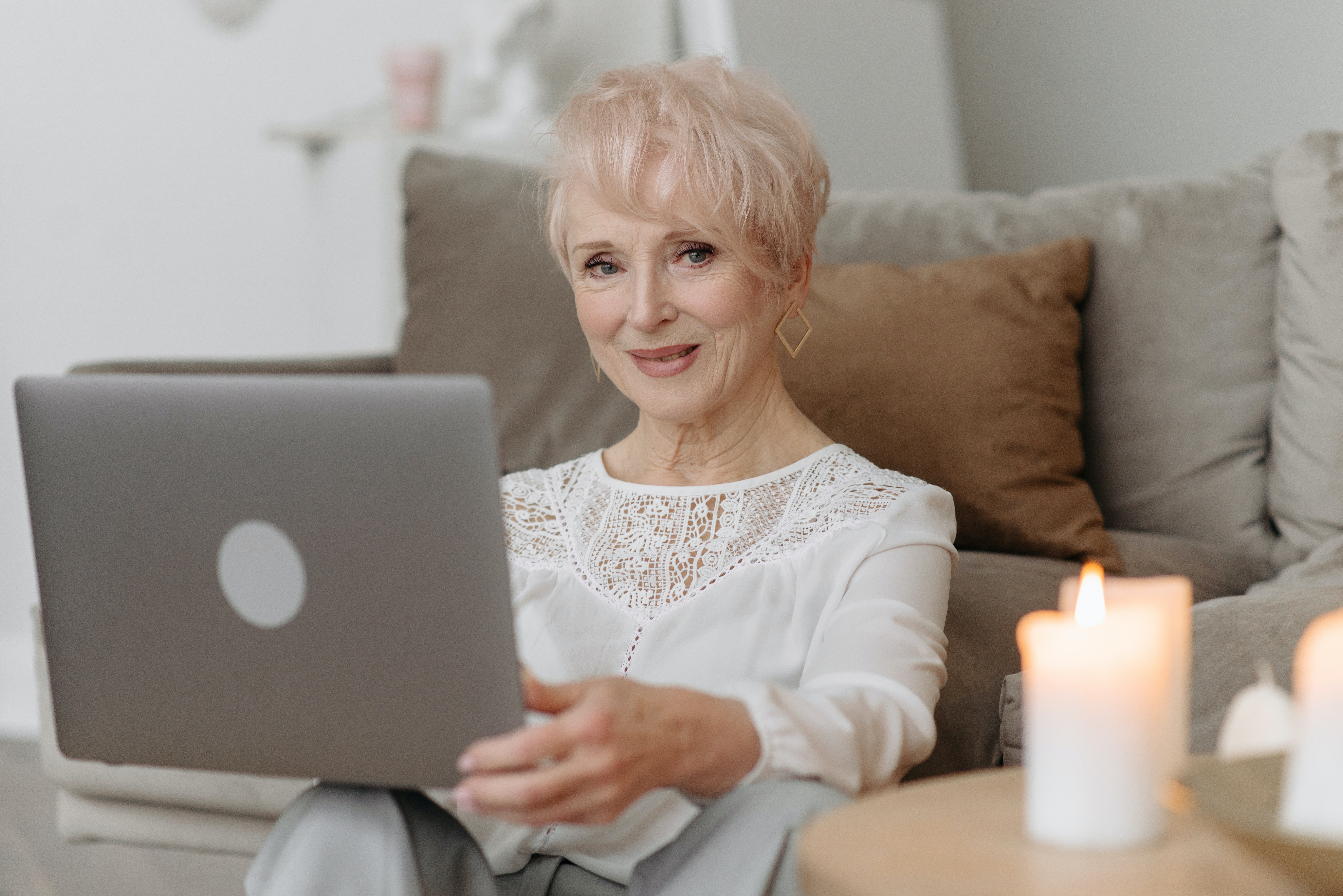 Popular blogs from the Global Voices series, Language Watch, and Translation Postcards also made the list.